Home
›
Everything and Nothing
Possibly the new hotness?...I guess, maybe...
The trusty old Cub Cadet 1042 has mostly given up the ghost. Repair estimate is well above what it's valued.
It's been a reliable mower & has been abused & asked to do more than it was designed for, most likely.
Replacement will either be:
or: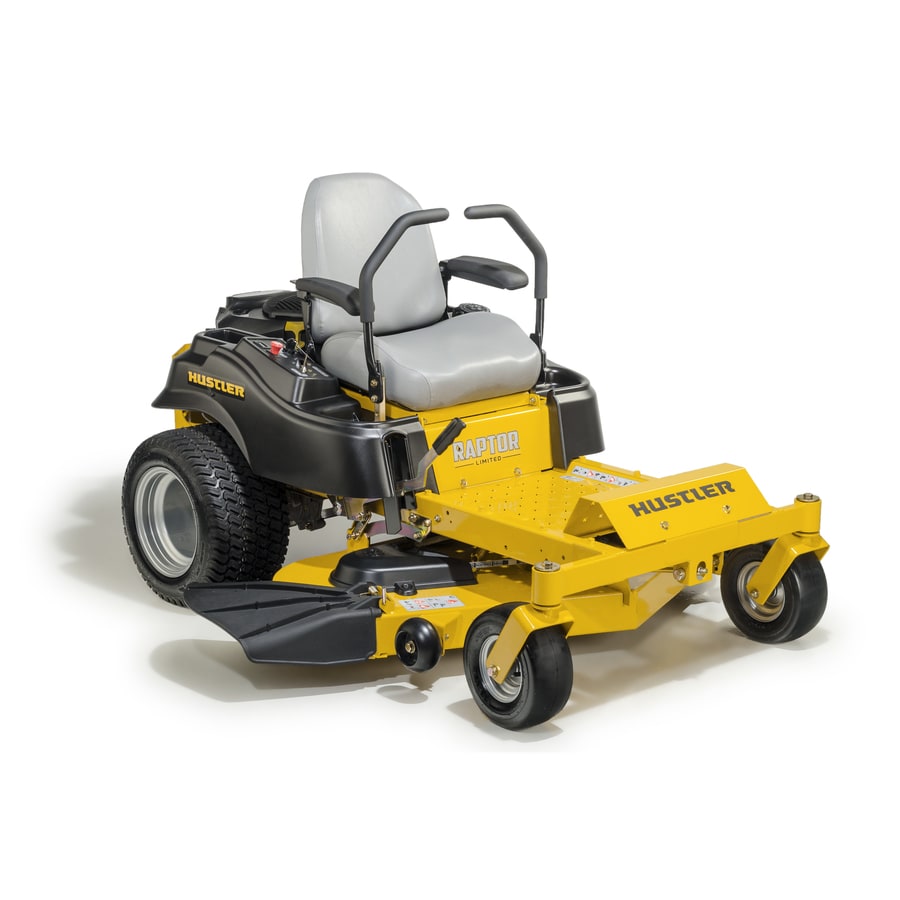 Both get good reviews, but the Ariens offers similar features for less $$
-welded decks
-stout frames
-high back seats
-Kawasaki engines
Both dealerships are close by.
I will look forward to snicking through the gears...